These aircraft setup for FS6.
You can fly only copy files.
Almost all aircraft for FS5 can use in FS6(FS95)
without FSFS. Get the file of fsconv.exe.


---
601 Boeing737 Wuhan airlines China
and Boeing737 Aero Lingus Ireland(only texture for default 737)

602 Xian Yunshuji Y7-100(Bug fix virsion)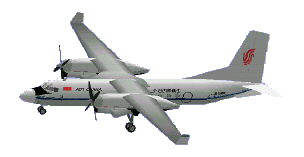 603 Antonov AN-24 Sakahalinskie Aviatrassy"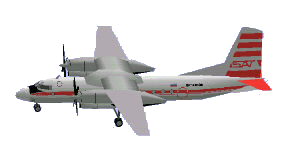 604 YS-11 Japan Transocean Air(YS for Win95)
605 YS-11 ALL NIPPON Air(YS for Win95)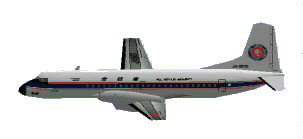 606Ilyushin IL-62M AEROFLOT


607Ilyushin IL-62M CUBANA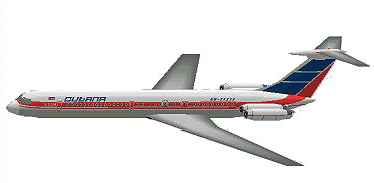 608Antonov AN-225 Mriya


609BrittenNorman BN-2 Islander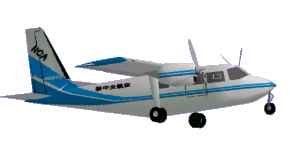 ---
Back to HOME